Simple and Easy to Customize.
Customize and Extend the Admin and Frontend!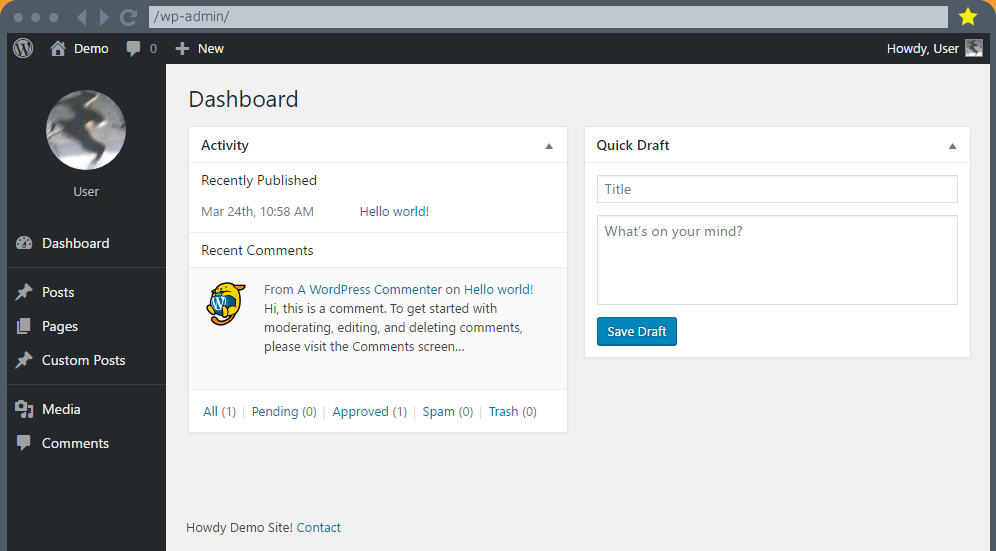 My WP Customize is a free WordPress plugin.
Or you can find on the plugin using the keyword "mywp".

Site-wide Customize
Disable functions.
Multisite support
Customize individual sites.
Developer tool
Plugin / Theme development efficiency for you.
gqevu6bsiz
WordPress plugin developer.